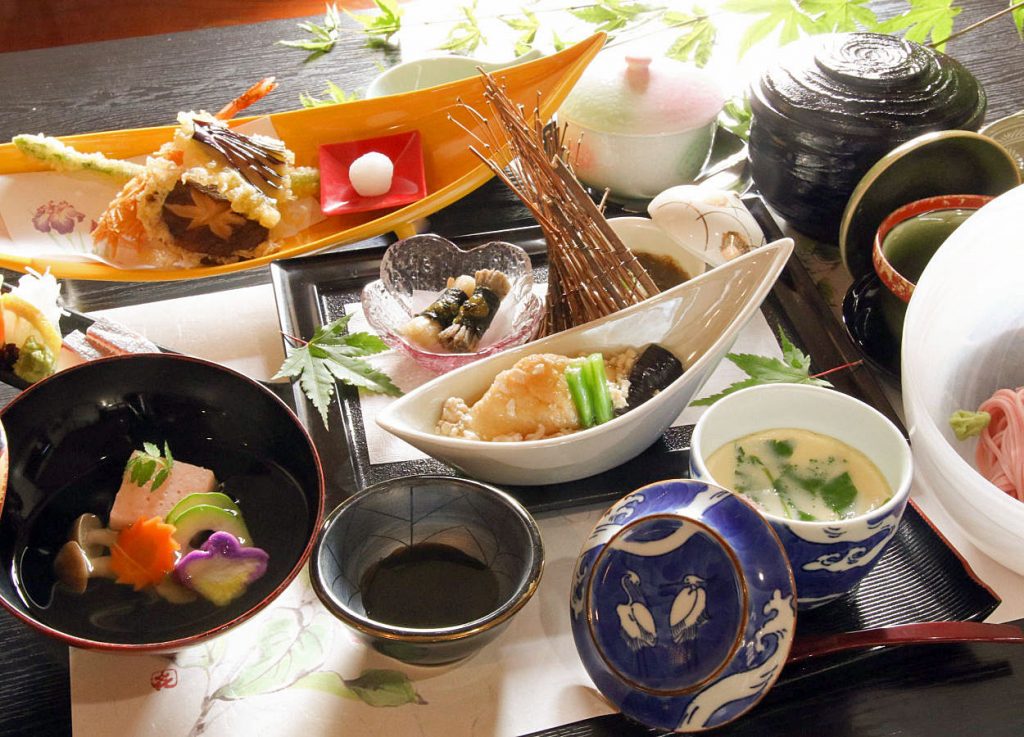 Color Seasonal Ingredients in a Bowl.
"Kikusui" prepares a variety of seasonal Japanese dishes so that guests can enjoy the beautiful and rich seasons of Japan. We offer hearty food centered on local Saga ingredients. It's more important than anything to encounter with every customer. Including the dishes, the tableware and the arrangement are to the treat attitude, as well as cooking. It is the colorful kaiseki cuisine at the knees of Kushida Jinja Shrine. Please enjoy the taste of Kikusui, which has rich tastes in four seasons.
The Tradition and History of Kanzaki is the Origin of Kikusui.
"Kikusui" located in the center of Kanzaki, is close to Kushida Jinja Shrine. Please spend an elegant time while feeling the transition of the four seasons. There are some of the top tourist attractions in Japan, including Kunean, Yoshinoari ruins, and Wani Park.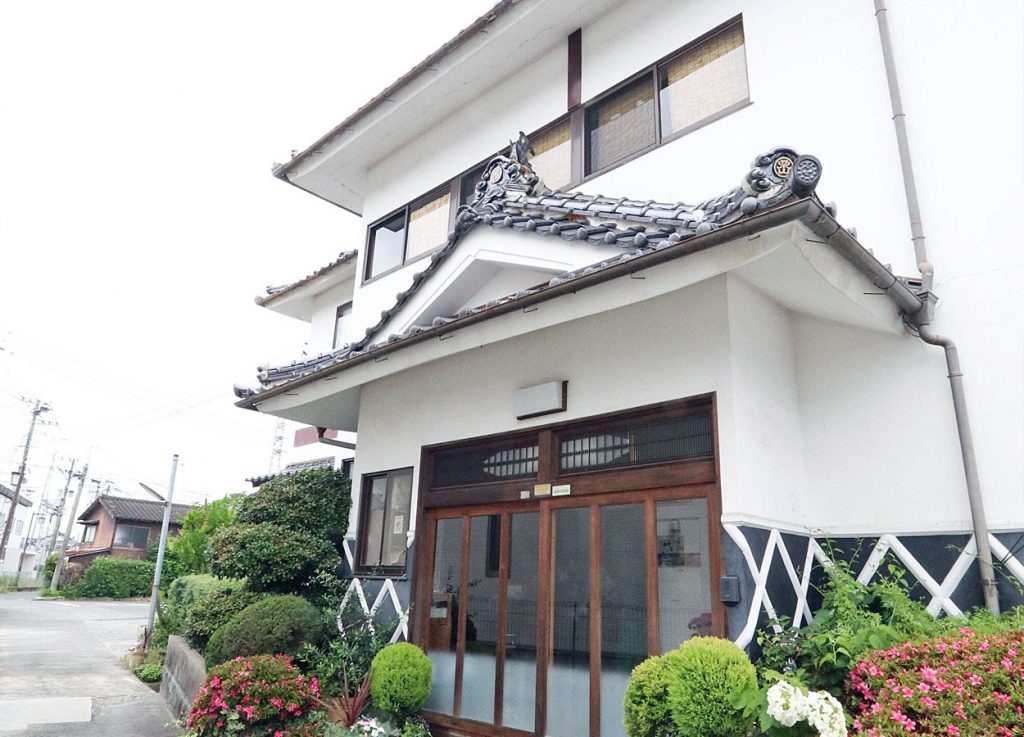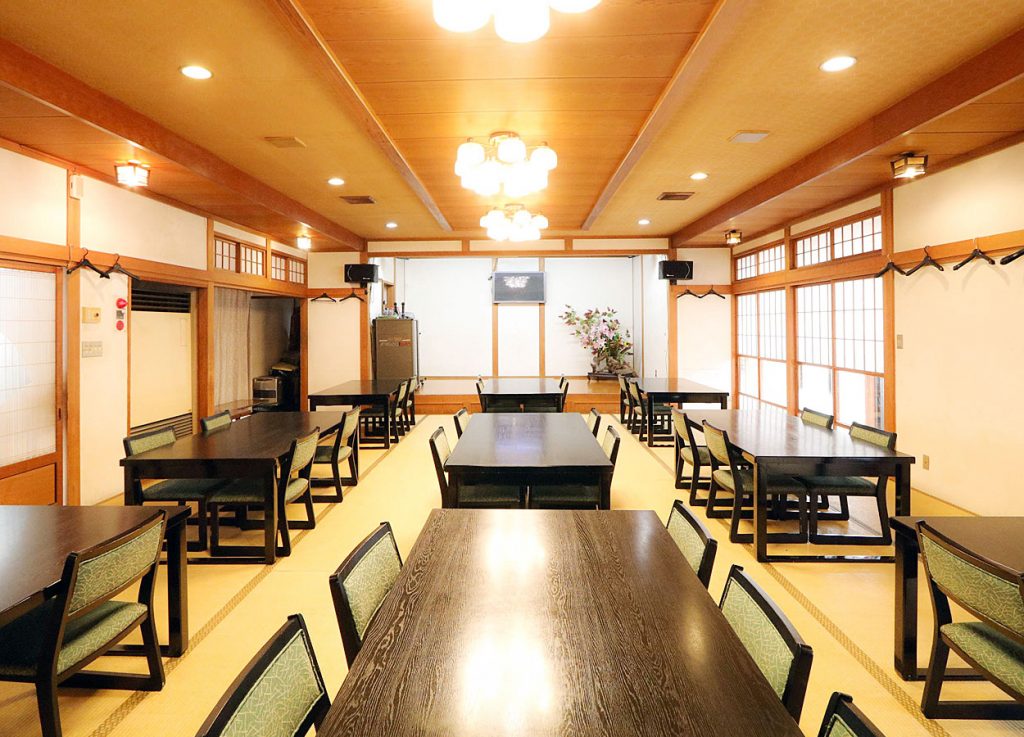 Tradition and Quaint Space.
We prepare relaxed room that guests can have a fun banquet at the most important time. All the rooms are fully equipped with karaoke. Please consult with us for events.
Select high quality ingredients. Please enjoy the dishes with your eyes, not just the taste. We welcome customers so that we can satisfy customers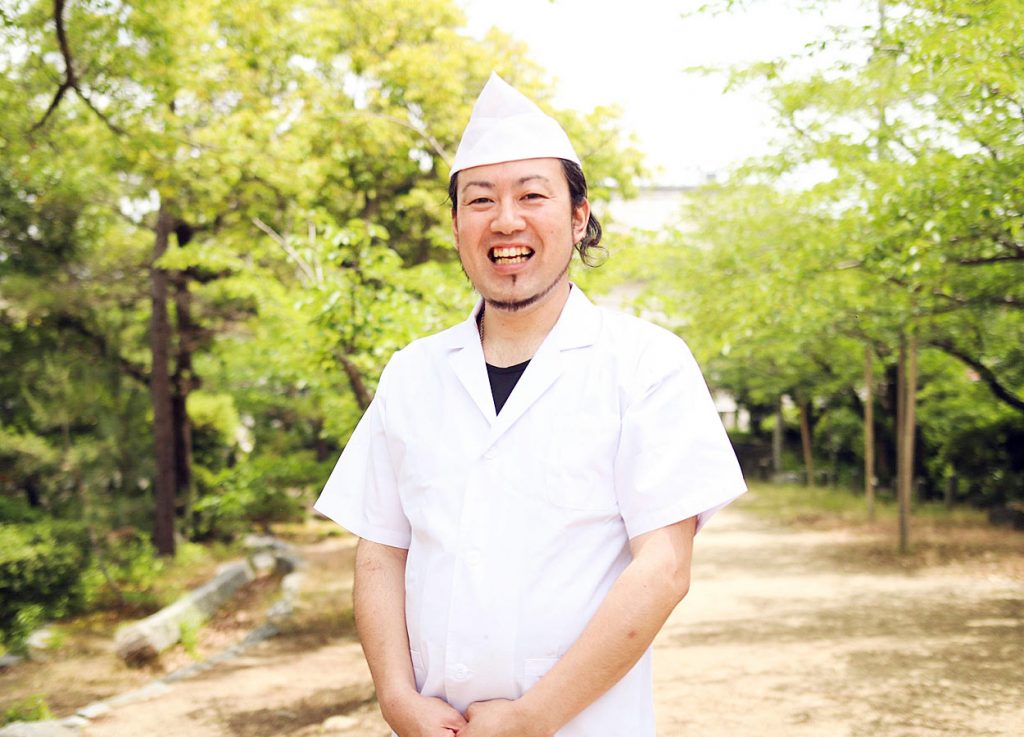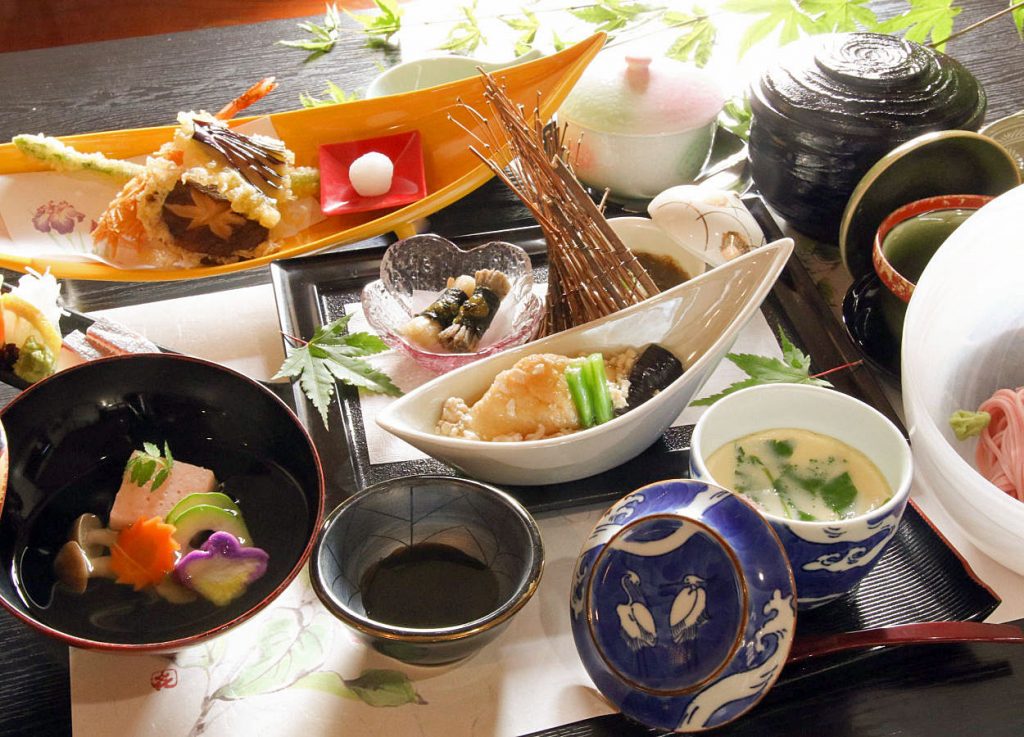 Kaiseki with a new charm using Kanzaki traditional thin noodle. Please enjoy the new noodle style from Kanzaki carefully.
In addition to Kanzaki traditional thin noodle, you can enjoy Saga beef and three kinds of nigiri sushi. Please enjoy Kaiseki with special local ingredients carefully.